VBS 2023 Themes
---
TOP STARTER KITS VBS 2023
Free Shipping on every Starter Kit. A must-have for Directors.
---
YOUR VBS CUSTOM PRINT SHOP
DESIGN TEMPLATES FOR EVERY THEME
Customizable Design Templates for every theme, shirts, banners, and postcards. DIY or engage with our designers.
---
FREE VBS TOOLS FOR PLANNING
Instant Downloads - FREE!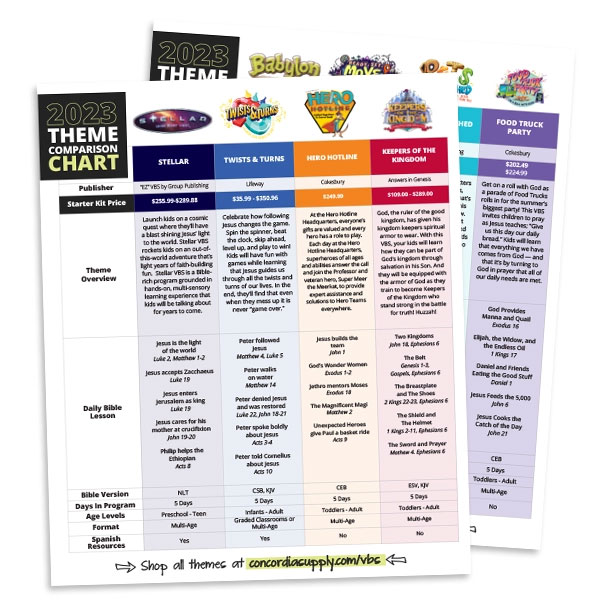 The 2023 Comparison Chart
Quickly compare the top VBS themes by Bible content, music and media, and more!
Download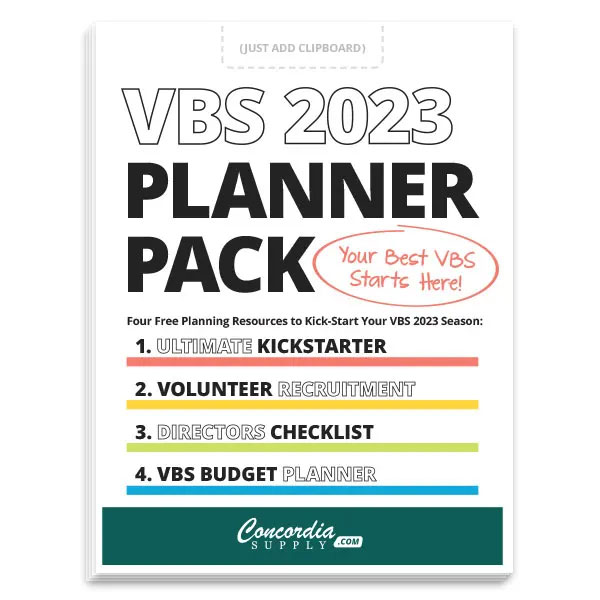 VBS Planner Pack
Printable PDF Download of great planning tools, one-page VBS Planning Checklist, budget planner, and more.
Instant Download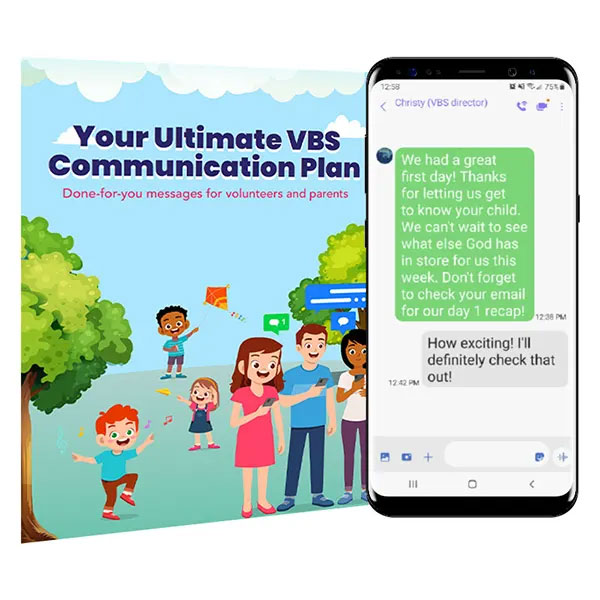 VBS Communication Plan
Send proven email and text message templates to your VBS families and volunteers.
Download
Free Resources For You
Connect with your volunteers, other VBS Directors, and even connect with us!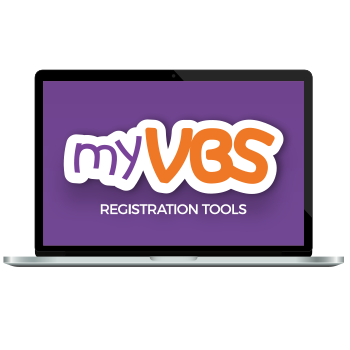 MyVBS Registration Tool
Build a custom website for parents & volunteers, and send e-mails for promotion and follow-up!
Create Your Site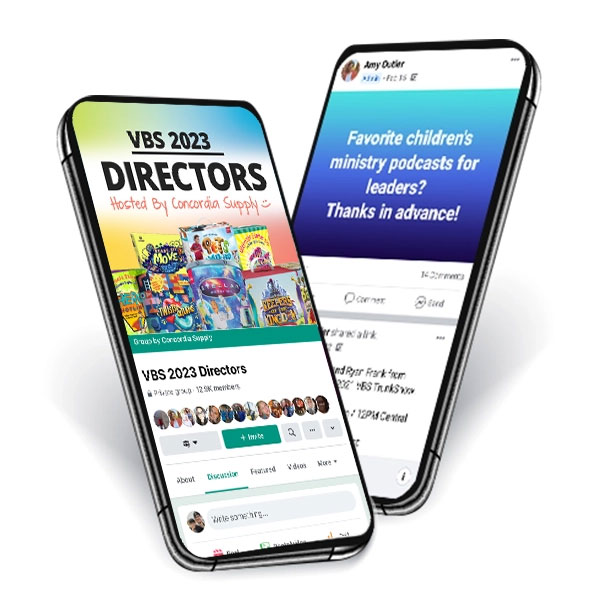 The VBS Directors Facebook Group
Join more than 10,000 VBS Directors in this free Facebook group and find inspiration, ideas, and encouragement to your 2022 VBS.
Join the Facebook Group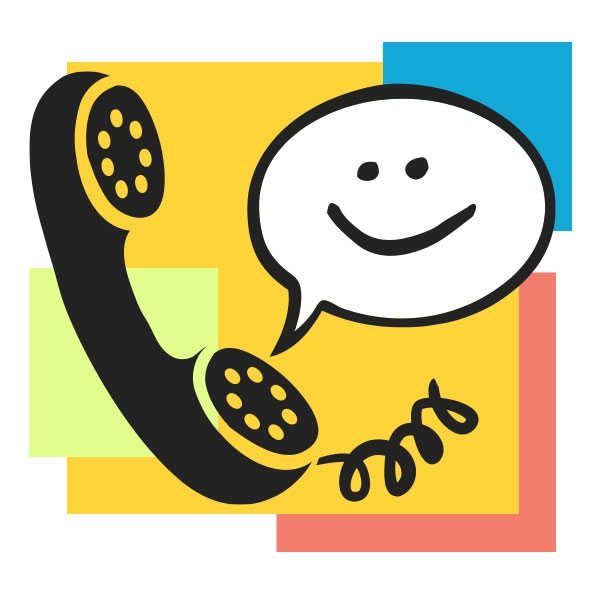 Contact a VBS Specialist
Getting started with VBS? Schedule a time to talk one-to-one with one of our experts to discuss your VBS!
Book a Time
---