VBS 2023 Themes
Your VBS Custom Print Shop
Fully Customizable T-Shirts, Banners, and Postcards
Our exclusive custom designs are an affordable way to make a big impact at your VBS! DIY or engage with our designers.
---
Top 2023 VBS Starter Kits
Free Shipping on every Starter Kit
A must-have for every Director! After exploring our VBS Guide purchase your starter kit. Need more assistance selecting your theme? Download our handy theme previews, listen to the music and more!
Free VBS Tools For Planning
This free Planner includes four free resources, including:
The brand-new Volunteer Recruitment Worksheet
A one-page VBS Planning Checklist
A VBS Kickstarter Worksheet
A Budget Planner
Use one or all of these resources to gather your VBS team and kickstart your VBS planning!
Download 2023 VBS Planner Pack
---
How Much Does VBS Cost?
A Quick 1-Minute Quiz to Help Guide Your VBS Budget
Take 1-Minute Quiz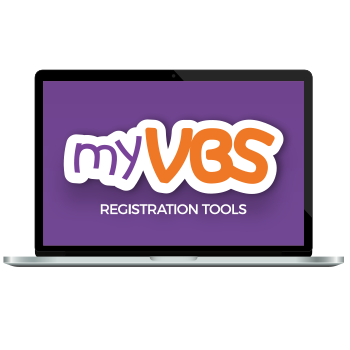 MyVBS Registration Tool
Create a custom website in minutes for parents and volunteers to register for your VBS. It's easy, and best of all...it's all FREE!
Create Your Site
---
Ready to get started? Instantly download these helpful tools to plan your BEST VBS!
Connect With VBS Directors or With Us!
Concordia Supply is your partner in making this your BEST VBS! Connect with the VBS community or reach out to us directly for expert VBS advice!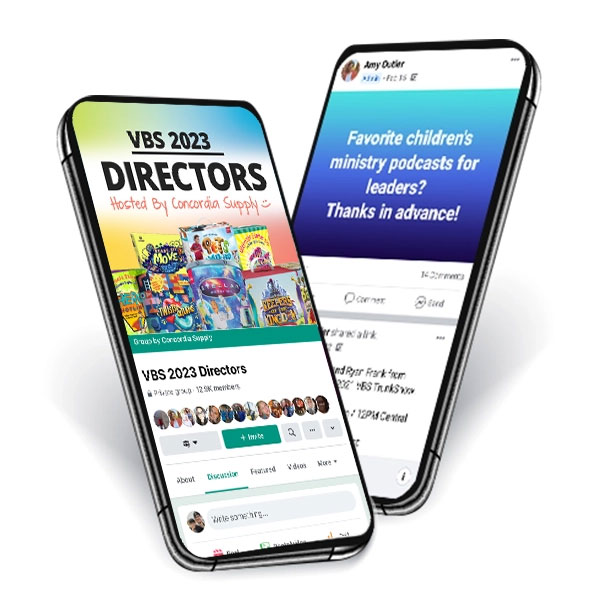 The VBS Directors Facebook Group
Join more than 10,000 VBS Directors in this free Facebook group and find inspiration, ideas, and encouragement to your 2023 VBS.
Join the Facebook Group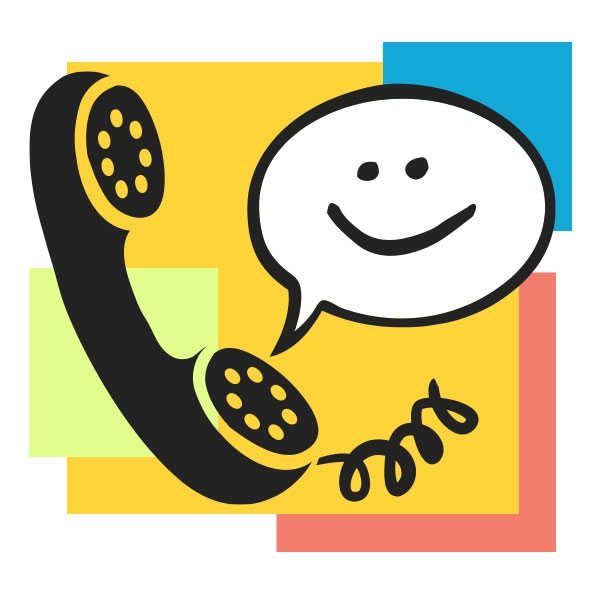 Contact a VBS Specialist
Getting started with VBS? Schedule a time to talk one-to-one with one of our experts to discuss your VBS!
Book a Time
With Concordia Supply, You'll Always Get...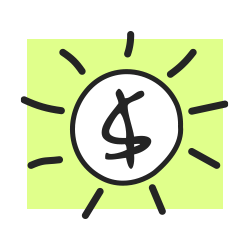 Best Price Guarantee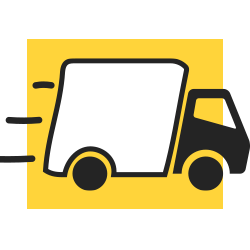 Free Shipping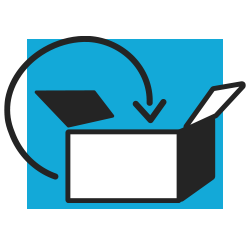 Return After Your VBS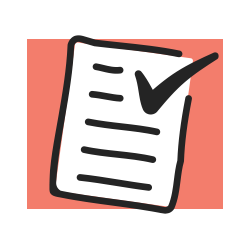 Pay After Your VBS