Sunday School
Sunday School Curriculum
A great collection of trusted, gospel teaching Sunday School programs. Shop now or learn more about each course.
Popular Kid's Ministry Products

Sunday School Special Offer Details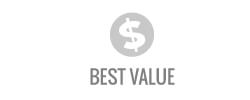 We offer the BEST VALUE on Sunday School with our combination of discounted pricing, free shipping and billing terms.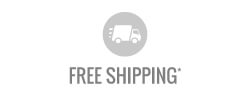 Everyday Free Shipping on Sunday School orders over $49. Given automatically at checkout! (Continental US only).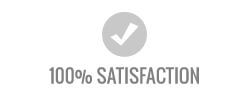 Our goal is to make you a satisfied customer. Choosing a Sunday School curriculum is an important decision and our customer service team is eager to answer your questions. Let us help you find the program that fits your church and ministry needs.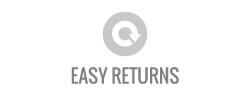 We allow you to return unused Sunday School materials within 30 days after the current quarter begins. You are simply responsible for return postage.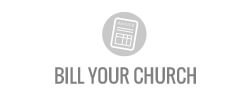 Yes we can bill your church! All established churches are eligible to set up church accounts call us to get started. New accounts may require a credit card on first order. Terms are Net 30 days.

Convenient & Easy – Sunday School Auto-Reorder
Save time by signing up for the Sunday School Auto Reorder program. Get your quarterly curriculum automatically sent to you on time with our best offers and discounts. We do the work, so you can get back to ministry.
Benefits
Automatic Best Pricing (maximum discounts and savings)
Free Shipping any size order over $49
Delayed Billing eligible to bill your church account
Convenience & Flexibility we make it easy, and you can still adjust quantities each quarter
How it Works
Before we ship each quarter, we will send you a email copy of your order
We then wait 1-2 weeks, in case you want to make any changes, otherwise we ship it out
We ship approx one month prior to the quarter start date and invoice your church